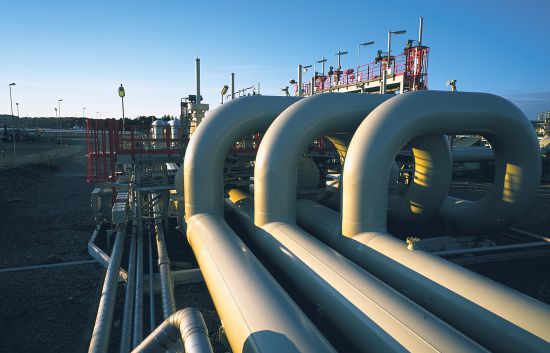 Eskom Plc has expanded its natural interests in oil and gas pipeline as the oil and gas industry in Nigeria will soon be free of government control. The state owned Nigerian National Petroleum Corporation (NNPC) will become a private company – most importantly the network of oil and gas pipelines would also be available for concession. This change presents great opportunities to introduce additional market forces and capital investment in the oil and gas sector and to improve industry performance.
Oil and gas pipelines privatization has been part and parcel of a recent world trend which has placed greater reliance on market forces and less dependence on government in the allocation of resources. Furthermore, privatization has in part been reinforced by the increasing globalization of the world economy. Decades of precipitated growth in international trade and investment have made competitiveness in international trade an essential factor in a nation's ability to raise funds, create jobs, raise real wages, and generate wealth
Oil Vessels and Tankers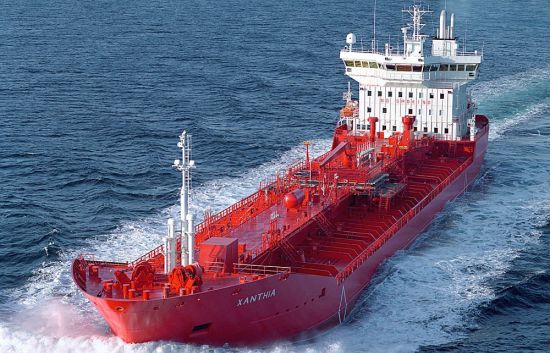 Nigeria is the largest oil and gas producer in Africa and yet 98% of the its Oil platforms, Rigs, FPSO's, LNG tankers, Bunkering Ships, Crude Oil Vessels are not built or maintained in the country.

This is because the country does not have the infrastructure to carry out massive engineering fabrication construction at that scale. The facilities at NigerDock, TinCan, Apapa Wharfs are like a pin in the ocean when you compare them to International facilities like the Erhama Bin Jaber Al Jalahma Shipyard Qatar, ACU Shipyard of Sao Joao da Barra, Brazil currently under construction, DDW Dry Docks World of Dubai and other numerous facilities scattered all over Europe, America, Asia and the Middle East.
Eskom Plc in in discussion with ready Oil Vessels and tanker builders to bring in the best of ship building and vessel technology into Nigeria.