Mining and Exploration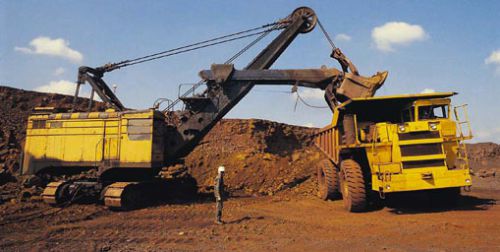 Eskom's interest supports active government participation in mining operations, diversifications of mineral products, the organization and regulation of the
development of mineral reserves so as to optimize their contributions to the overall national development effort; the conservation of the country's mineral
resources, research into efficient extractionmethods and wider application and use of mineral manpower development and accelerated transfer of technology, achievement of internal self-sufficiency in the supply and effective distribution of petrol-industry products, commercialization of
gas, and the control of the environmental challenges of oil production.

Though oil did not assume its present significant position in the national economy until the early 1970's, it is not a novel revelation that it has since become the mainstay of contemporary Nigeria's economy. Petroleum either as petrol , diesel, fuel oil , lubricant or petrochemical makes Nigeria economic wheel go round.

Alternative Energy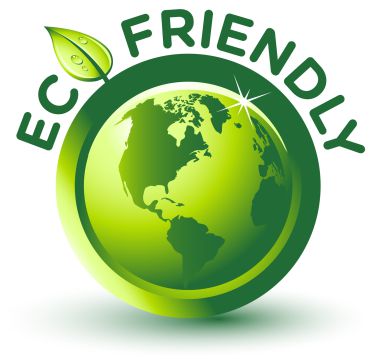 Eskom PLC is totally in line with the relevant Alternative Energy groups in Nigeria that are committed to enabling the social change required to create energy for the Nigeria, Alternative energy refers to energy sources that have no undesired consequences such for example fossil fuels or nuclear energy. Alternative energy sources are renewable and are thought to be "free" energy sources. They all have lower carbon emissions, compared to conventional energy sources. These include Biomass Energy, Wind Energy, Solar Energy, Geothermal Energy, Hydroelectric Energy sources. Combined with the use
of recycling, the use of clean alternative energies such as the Home use of solar power systems will help ensure man's survival into the 21st century and beyond.
Every day, the world produces carbon dioxide that is released to the earth's atmosphere and which will still be there in one hundred years time.
This increased content of Carbon Dioxide increases the warmth of our planet and is the main cause of the so called "Global Warming Effect". One answer to global warming is to replace and retrofit current technologies with alternatives that have comparable or better
performance, but do not emit carbon dioxide.


Oil and Gas Pipelines
Eskom Plc has expanded its natural interests in oil and gas pipeline as the oil and gas industry in Nigeria will soon be free of government control. The state owned Nigerian National Petroleum Corporation (NNPC) will become a private company – most importantly the network of oil and gas pipelines would also be available for concession. This change presents great opportunities to introduce additional market forces and capital investment in the oil and gas sector and to improve industry performance.
Oil and gas pipelines privatization has been part and parcel of a recent world trend which has placed greater reliance on market forces and less dependence on government in the allocation of resources. Furthermore, privatization has in part been reinforced by the increasing globalization of the world economy. Decades of precipitated growth in international trade and investment have made competitiveness in international trade an essential factor in a nation's ability to raise funds, create jobs, raise real wages, and generate
wealth
Oil Vessels and Tankers
Nigeria is the largest oil and gas producer in Africa and yet 98% of the its Oil platforms, Rigs, FPSO's, LNG tankers, Bunkering Ships, Crude Oil Vessels are not built or maintained in the country.
This is because the country does not have the infrastructure to carry out massive engineering fabrication construction at that scale. The facilities at NigerDock, TinCan, Apapa Wharfs are like a pin in the ocean when you compare them to International facilities like the Erhama Bin Jaber Al Jalahma Shipyard Qatar, ACU Shipyard of Sao Joao da Barra, Brazil currently under construction, DDW Dry Docks World of Dubai and other numerous facilities scattered all over Europe, America, Asia and the Middle East.
Eskom Plc in in discussion with ready Oil Vessels and tanker builders to bring in the best of ship building and vessel technology into Nigeria.